Botanical Sabbatical
$19.95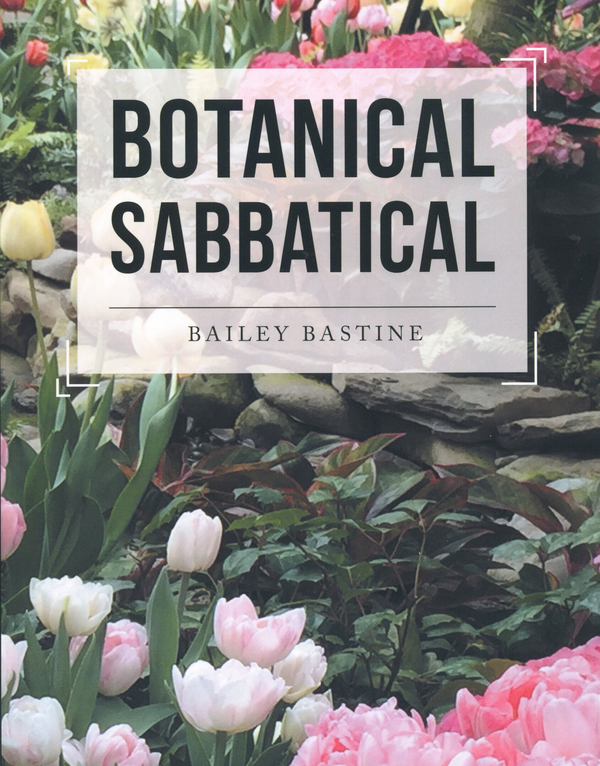 Botanical Sabbatical  by Bailey Bastine (paperback)
Botanical Sabbatical is a photography and poetry investigation. The author, Bailey Bastine has
insight and messages with her purposeful framing of the specific subject matter. Her stream of
consciousness poetry may only make total sense to the person that it resonates with. This book
has to do with Bacteria, Science, Humor in the midst of pain, and messages for our mental health
recovery and friendship healing on this earth. Bailey has something to say to the world. Thank
you for listening
ABOUT THE AUTHOR:
Bailey Bastine's messages are in the "unspoken voice". Even people who don't speak have
something to say. She is an advocate for mental health and friendship recovery. As a Western
New York local artist with Down Syndrome, Bailey reveals a living history of a young woman's
expose' of truth innocently by being an example to follow. She is using creative avenues to
communicate to the rest of the world through her art, photography, poems, and texting.