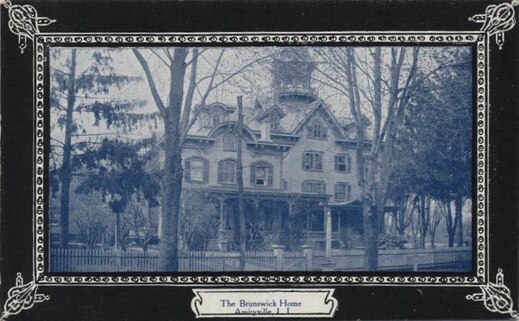 A privately run facility in Amityville, Long Island, N.Y., was established in 1882 and served all classes of incurables except for the insane. Opened in 1887, it later became Brunswick Hospital Center, which now provides care in the form of a psychiatric center, retirement home, rehabilitation and a general hospital. All together these services are provided to upwards of 3,000 patients at any given time.
Home, farm, private school, institution, school of adjustment, academy, hospital, psychopathic institute, psychological school, training school were all names for facilities where people with disabilities were sent. These places, if privately run, were often very expensive, restricting services to the rich. The state-run facilities were what the working-class and poor could afford, causing a socioeconomic segregation in the care and treatment of people with disabilities. The difference in treatment had two major factors. The private schools were smaller and had better resources. Because they charged tuition, the private schools could afford better things than the tax-based funding of the public facilities.
Backward youth
,
retarded children
,
defective
,
inefficient
,
subnormal
,
feeble-minded
,
needing adjustment
—these were just some of the terms used to "diagnose" people with developmental disabilities.